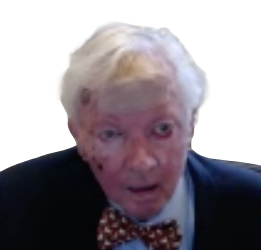 Evil's attorney J Michael Hennigan
March 4, 2021
Vatican Rules Out Blessings for Same-Sex Relationships, Despite Calls for Liberalization
March 15, 2021
In 1962, the Vatican in Rome issued a Papal Instruction binding upon all bishops throughout the world. The Instruction directed that allegations and reports of sexual abuse of children by priests were required to be kept secret and not disclosed to civil authorities such as law enforcement, to co-employees or supervisors of parish priests, or to parishioners generally. The Instruction was binding until 2001.
The instructions required archbishops and bishops to keep subsecreto files also known as confidential files. These files are not to be made public.
Who was in charge?
Pope John XXIII (1958-1963) issued the instruction to bishops
Pope Paul VI (1963-1978) kept the instruction in place
John Paul II (1978-2005) kept this instruction in effect for 25 out of the 27 years of his papacy
Also important to note that in 1981, Cardinal Ratzinger was appointed Prefect of the Congregation for the Doctrine of the Faith and he kept this position until he was elected Pope Benedict XVI in 2005.  In fact Cardinal Ratzinger was in charge of these types of instructions to bishops but also "ignored" this instruction for 20 years.